"At TRENDZ, we believe that everyone is a student of innovation, with a responsibility to nurture the potential for innovation in others". We are creative thinkers- Designers, teachers and mentors defining a new kind of pedagogy at Trendz.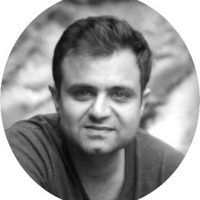 Ashish Popli
Founder
An ex NIFTian, young and dynamic, Ashish Popli founded Trendz Academy with a
vision to create a learning platform for design & architecture aspirants in 2003. With a
strong creative mind and true passion for design and development within the industry,
Ashish has always stood there for the students as a guide and mentor. He is also
founder of Ashish Popli Design Studio and has spent the last 20 years travelling
Europe, Germany, France, China and UAE, organising and participating in Exhibition
Fairs to expand the business.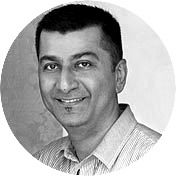 Manuu Mansheet
Creative Mentor
With more than 18 years of experience in visual merchandizing, styling and interior makeovers, Manuu Mansheet is an alumni of Fore School of Management, Delhi and a creative professional. Worked with brands like Khazana (Taj), Godrej & Boyce, IKEA, Ebony, Hidesign, FabIndia, Bharti Wal-Mart etc Manuu's guidelines as a creative mentor are regenerative and motivating for Trendz students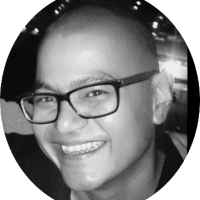 Ajay Bisht
Creative Mentor
An Alumni of NIFT, Ajay Bisht has consulted leading brands in various capacities ranging from fashion show director, stylist, fashion consultant, brand consultant over a decade. He is an Inspiration to Trendz students in terms of Fashion Industry.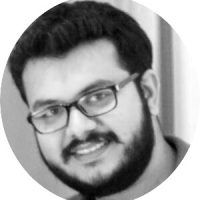 Rishabh Rhode
Creative Faculty
Rishabh Rhode, creative faculty at Trendz Academy, finds that a keen observation develops the creative side of a brain and hence every design aspirant or designer should observe environment 24×7. Earned his Degrees in design and marketing from premier institutes as NIFT, IIT & YMCA, Rishabh strongly believes in a pedagogy that evolves a child's creative mind in all possible dimensions and also enhance the ability to think.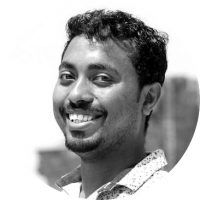 Banamali Borah
Art Faculty
Earned a Degree in Fine Arts from College of Arts, Delhi University, Banamali Borah is an Art faculty at Trendz Academy. Bright and dedicated, Banamali is specific at illustrations and paintings which creates a stimulus among Trendz students.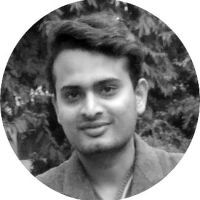 Vineet Kaushik
Math/Reasoning Faculty
Enthusiastic and energetic, these two words define- Vineet Kaushik is GAT faculty at Trendz Academy. He has earned his degree in Fashion Technology from NIFT. By working on the theory of motivation and keeping students' orientation in mind, he explained how "MATH IS FUN"!!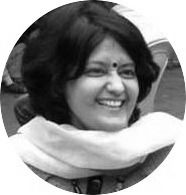 Antu Sharma
English Faculty
"English is much easy now", that's what Trendz students think with Antu Sharma. Earned her Post Graduate Degree in English from Delhi University, Antu is English faculty at Trendz Academy. With a viewpoint of motivating her students, she believes in language perfection.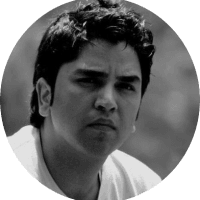 Tahir Zubair
English Faculty
With Masters in Multimedia Journalism from Glasgow Caledonian University, Scotland and Bachelors in English with honors from Kashmir University, Tahir has worked for many News, Media, PR, Events and Communication organisations including BBC Scotland, NDTV India & British High Commission. He is the English faculty at Trendz Academy.
Rohit Kumar
Maths Faculty
Bsc. Maths hons
Tnb college ..
Tilka Manjhi University (Bhagalpur )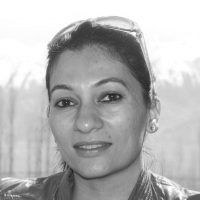 Meenakshi
Director
With a team of professional designers, teachers and mentors, Meenakshi is the director at Trendz Academy. Earned her degree in commerce from Hansraj College, Delhi University, she is a strong believer in guiding and counseling the students enabling them to crack the entrance exams of premier design & architecture institutes.