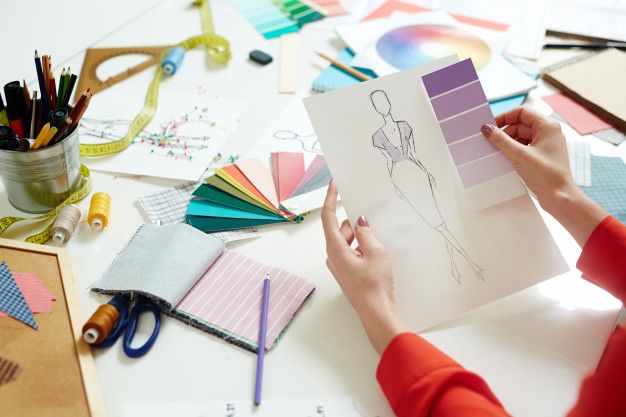 About this course
Fashion design deals with designing clothing.The process comprises of conceptualizing a theme selecting a fabric and understanding the cuts, stitching, fit and drape.
A fashion designing course is where you learn all about various fabrics, how to stitch them and how to communicate your concept thereby producing finished products.
This is the field for freelance design consultants, design managers, stylists, exhibition and visual display experts, forecasting and fashion trends forum organisers, costume designers, illustrators, pattern engineers and entrepreneurs. Getting through the basics of this course will help you tackle the nuances of this field, letting you find your specialisation at a later stage.
Fashion Design at Pearl Academy
Fashion Design at UID